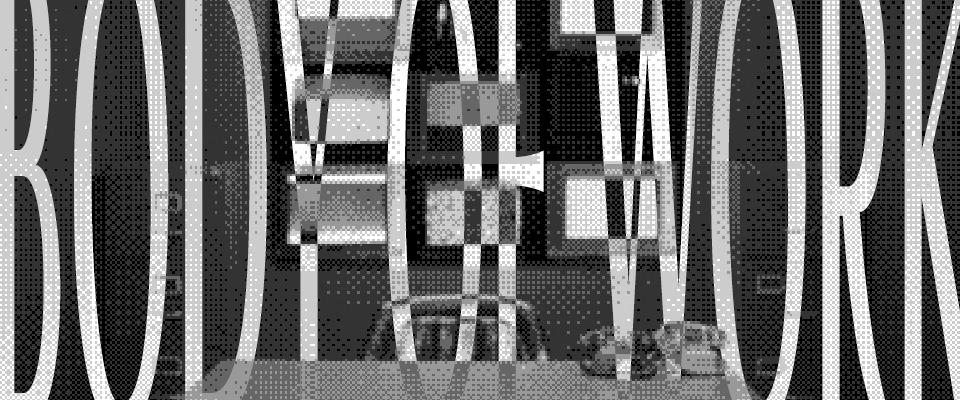 Body of Work
A game by Jade Exitwound, A.K.A. IAN.
CW: Descriptions of gore, body horror, & light sexuality.
---
Tools used:

Comments
Log in with itch.io to leave a comment.
now THIS... is extremely my shit
yoooooooooo okay this one really got me huh.. i dont know if i can put anything into words but damn, damn.. this was good.. im.. emotions??